Agricultural Loans that give you the benefits you need
Simply click each loan to learn more.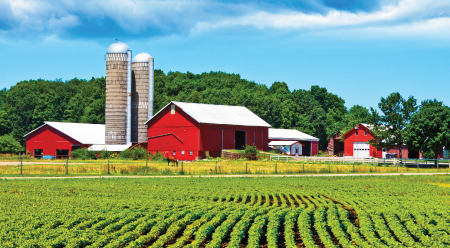 Looking to buy some new farm land, or maybe refinance your current Ag Real Estate loan?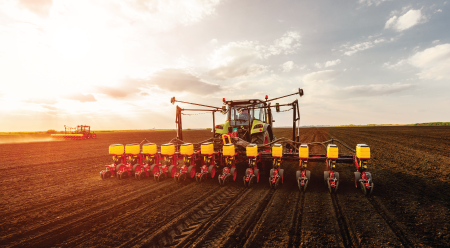 Need a new tractor, tillage, or harvest equipment? Our loans can help with the purchase of both new and used farm equipment.
Link deposit programs are available to Ohio farmers, providing a reduced rate operating loan based on financial need for qualifying applicants.