Loans that give you the benefits you need
Simply click each loan to learn more.
Looking to purchase a new home or refinance your current home loan? Our Mortgage Loans can help you get started.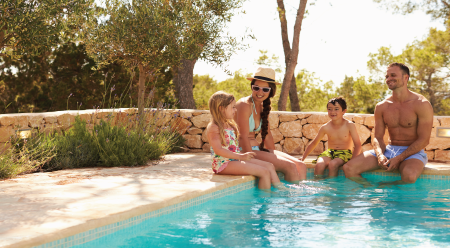 A Home Equity Line of Credit allows you to borrow against the equity of your home.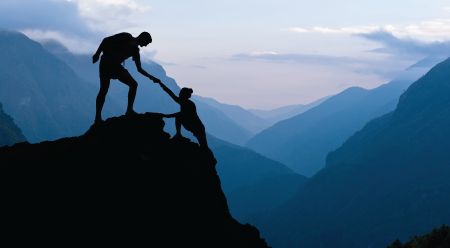 Running a little short or received an unexpected bill? Our single pay loan can help you get that bill paid.