"Why should I bank with a Community Bank?"
Instead ask, "Why Not?"
Community banks have traditionally been the backbone of every small town and village. The Sherwood State Bank was started in 1945 by local businessmen who understood that to keep money in the community and to make that community grow, it was important to have a local bank. The money that is deposited in a community bank stays in the community as it is loaned out to local residents, farmers, small business owners, and local investors. As the local economy grows, money is reinvested and the cycle starts all over again, benefiting all who have a stake in the bank, the community, and surrounding areas. The Sherwood State Bank fulfills those needs at our branches in Defiance, Ridgeville Corners, and Fayette, too.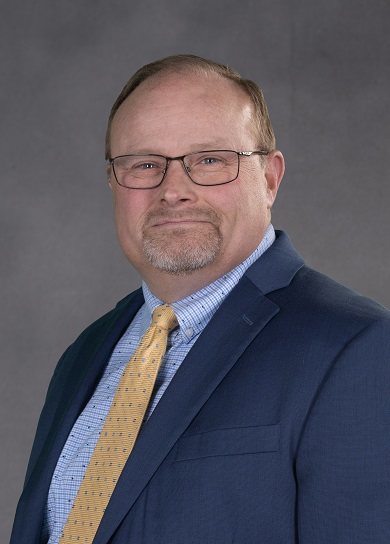 Respectfully,
Mickey C. Schwarzbek
President/CEO
Your Community Banker